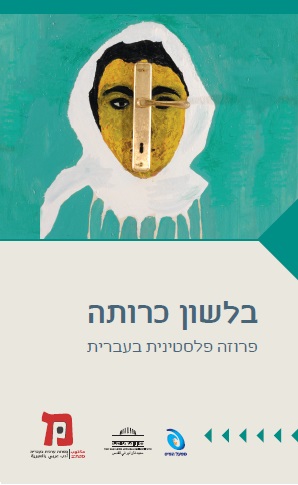 Amputated Tongue: Palestinian Prose in Hebrew
Amputated Tongue is the richest and most comprehensive anthology of Palestinian prose in Hebrew. It includes 73 stories by 57 authors who are Palestinian residents of Israel, Gaza, the West Bank, and the Palestinian Diaspora and which were translated by 36 translators (about a third of them are Palestinians) in keeping with the Maktoob Series work model. This model includes bilingual and binational translation teams who, instead of aiming to achieve linguistic or syntactical precision, strive to maintain a dialogue as a cultural and political act. This is the first undertaking of its kind, presenting Palestinian prose in Hebrew in a model in which Jews and Palestinians conduct a textual and oral dialogue about the mutual relations between the languages.
Rawya Burbara was born in Nazareth in 1969 and lives in the village of Abu Sinan. She has a doctorate in Arabic language and literature from the University of Haifa. She is the Ministry of Education's head inspector of the teaching of Arabic in the Arab school system and a lecturer in the Arabic Literature Department in the Oranim Academic College.
Her publications include academic studies as well as prose works that have been published in various publications, in Arabic, Hebrew, and English. Her first novel in Hebrew, On Shores of Wandering, is slated for publication in the coming year by Pardes Publishing.
Editor: Rawya Burbara | Translators: Members of Maktoob Translators' forum
Purchase