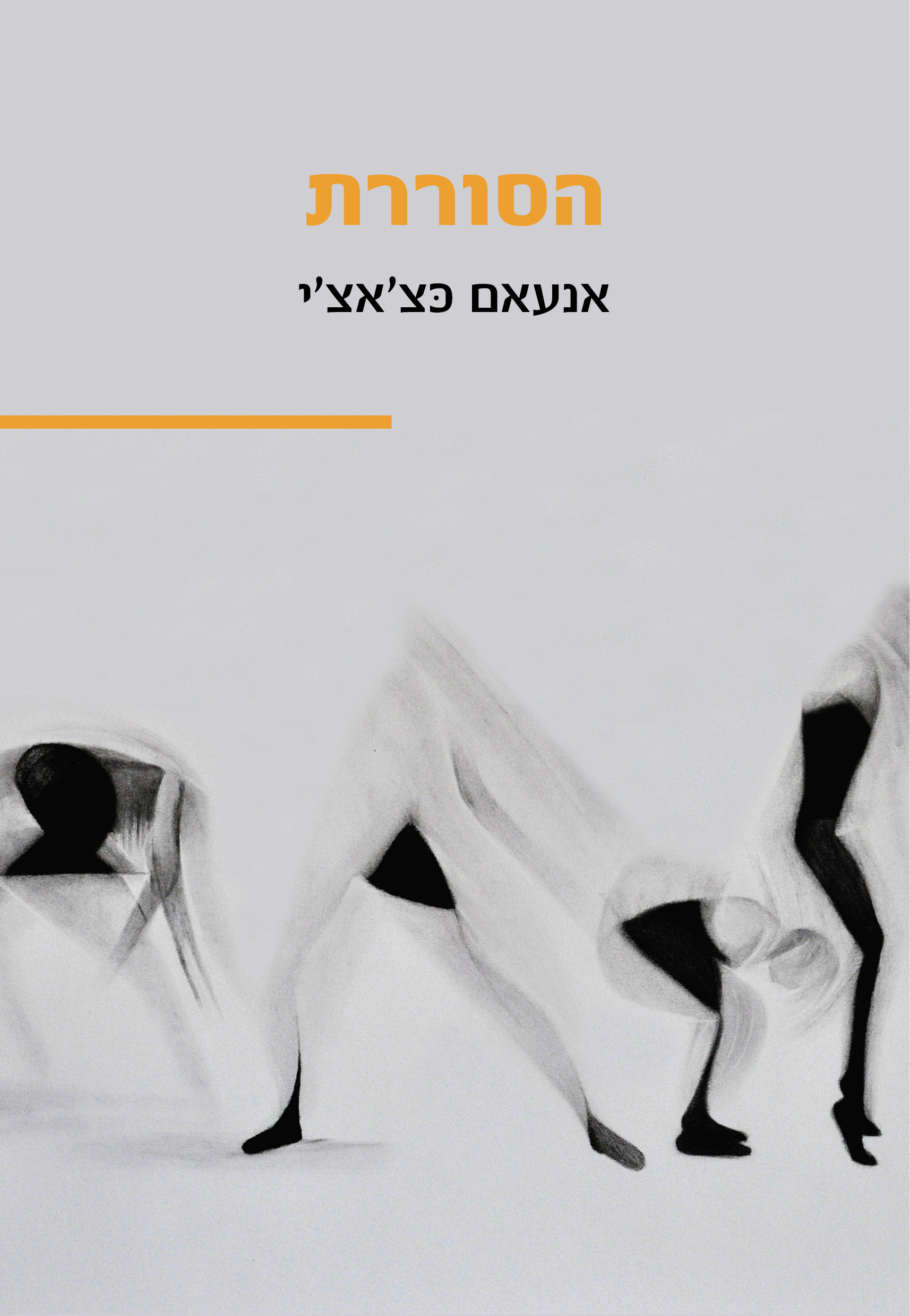 Al-Nabidha
Inaam Kachachi

This novel sheds light on the old and new cultural and political history of Iraq through three characters whose fates are intertwined: Taj al-Muluk Abd al-Majid, who succeeds in making her way in the male world of communications and enjoys the patronage of Nuri al-Said in Baghdad of the 1940s; Mansur al-Badi, Taj al-Muluk's Palestinian colleague who immigrates to Venezuela and becomes the adviser of Hugo Chavez but never stops dreaming about Taj al-Muluk, whom he loves in secret until he grows old; and Widyan al-Malah, the violinist who plays in the Iraqi Symphony Orchestra until her hearing is damaged because she dares to rebel against the authority.
Inaam Kachachi moves between Palestine and Karachi, between Iraq, Venezuela, and Paris, shifting between time periods and political upheavals, from the events of the Arab Spring to the formative events the Arab nation has undergone.
Inaam Kachachi is an Iraqi writer and journalist who lives in Paris.
Purchase